Objectives & Charter:
To support government in policy related initiatives on privacy and data protection laws, regulations and standards;
To create Special Groups among members and volunteers to research on privacy relevant areas of interest.
To work with experts, legal jurists, security professionals and private organizations in designing best practices and standards to balance evolving technologies that manage personal and sensitive personal information;
To provide a common platform for professionals from legal, privacy and security community to network and promote privacy related awareness;
To create and conduct general awareness on privacy, data breaches and data protection via regular programs, newsletters and conferences and share evolving trends and practices to community at large.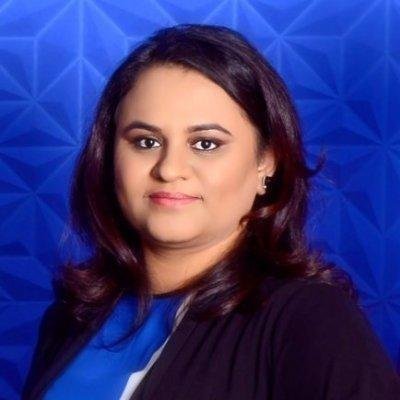 Ms. Aditi Jha, Co-Chair, Privacy & Data Protection Section
"Aditi Jha is the lead counsel & member of the leadership team of LinkedIn India where she advises on commercial, IP, employment, data privacy, anti-trust, regulatory compliance issues. Aditi has over a decade of experience in various industries – FMCG, Healthcare/Life-sciences, Internet, Retail in leading Indian & multi-national companies Johnson & Johnson, ITC Limited and leading TMT law firm Nishith Desai Associates. Aditi is a graduate of NUJS followed by post-graduate education in Stanford Law School and Stanford Business School. Aditi has been recently recognised in the 'Legal 500 GC Powerlist' – listing of top 100 in-house lawyers in India and awarded the Legal Era Young Achiever's Award, 2016."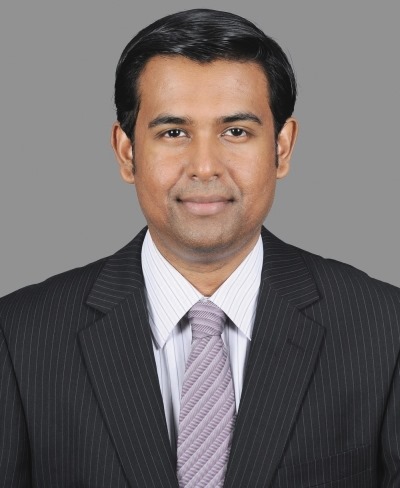 Mr. G.V. Anand Bhushan, Executive Committee Member, Privacy & Data Protection Section
Mr. Anand Bhushan is a Partner-Head of Chennai office at Shardul Amarchand Mangaldas. He focusses on large scale international technology contracts, intellectual property, labour and real estate matters. He was General Counsel for India and APAC at a large fortune 500 corporation and oversaw deals that generated revenue worth 4 billion dollars across IT services, social, mobility, analytics as well as cloud computing. He has also advised e-commerce companies, mining corporations and television stations while in private practise.
Select Experience Statement
Negotiated and concluded large scale Master Services Agreement with large fortune 500 corporations across the world in various verticals including banking, financial services, health care and technology.
Advised on large scale deployment of enterprise software of Microsoft and Adobe products across 150,000 users in India and APAC.
Advised on contractual and data privacy risks associated with Google and Amazon's cloud computing platforms.
Advised extensively on labour matters for a large corporation's 1.8 lakh workforce.
Negotiated and concluded over a 20 million sq.ft. of real estate deals involving leases, sale and joint development pan India.
Mr. Partha Sarathy, Executive Committee Member, Privacy & Data Protection Section
He  is a  global corporate counsel at Marlabs Software's. He is responsible for Marlabs' global legal, IP, regulatory compliance and corporate governance practices and policies.      Mr. Sarathy has handled multifarious areas, including structuring strategic business contracts, IP rights, global compliance design and audits, legal due diligence, M&A and arbitration and litigation management. Mr. Sarathy is a post-graduate in Masters of Law (Business law), alumnus of St. Francis School of Law, California and licensed to Practice law in Bangalore, India.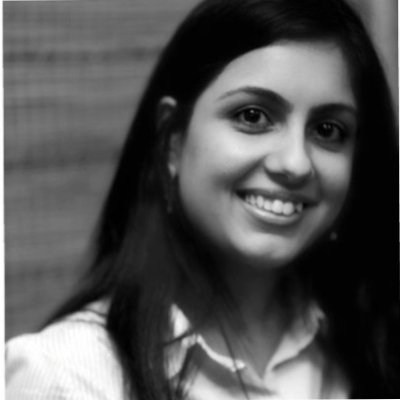 Ms. Damandeep Kaur, Executive Committee Member, Privacy & Data Protection Section
I am a corporate lawyer currently working with Intelenet Global Services as their Head of Legal. I have over 12 years of post-qualification experience, majority of which has been as an in-house counsel dealing with diverse areas including mergers and acquisitions, compliance with laws, Intellectual property and contracting in the outsourcing industry and advising business and functional heads relating to human resources advise, interpretation of laws specifically in the area of new legislations globally and its impact on business and contracts including but not limited to data protection laws, prevention of sexual harassment etc.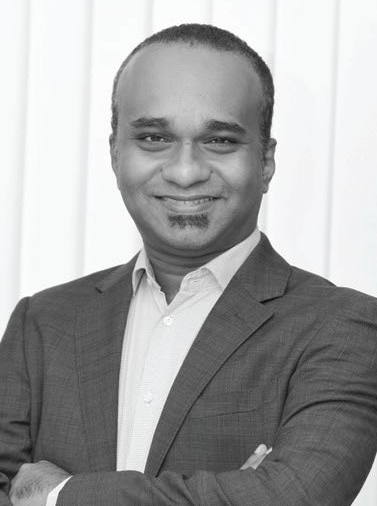 Mr. Mathew Chacko, Executive Committee Member, Privacy & Data Protection Section
Mathew Chacko is a Lead Partner, Techonology, Media & Telecommunication at Spice Route Legal. Mathew is an Oxford educated corporate lawyer with 15 years of experience in advising Indian and multinational companies, entrepreneurs, inventors, government organisations and investment firms on commercial, intellectual property, information technology, information and employment laws. Mathew has spent close to a decade in Singapore and is keenly aware of regional data protection laws. He has advised some of the world's most innovative companies on Indian data protection law, privacy concerns and commercial contracts that revolve around data.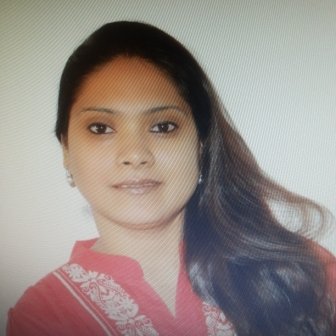 Ms. Rackhee Biswas, Executive Committee Member, Privacy & Data Protection Section
Rackhee has worked in various senior roles at Mindtree, before Mindtree she was heading the Honeywell Technology Solutions. She has also worked at IBM, Oracle, GE, HCL Technologies, Allianz Bajaj and also practiced at the High Court of Delhi and Supreme Court of India. She has industry experience of 20 years. In her career she has handled multiple complex and large deals in globally totaling to more than 40 Billion Dollars.
She has keen interest in Intellectual Property, Cybersecurity and Privacy. She published a book on Patents Law and its various aspects under the TRIPS and WTO regime which was adopted by India. She heads various Committees at Mindtree on Ethics, Integrity and POSH matters. She also conducts training and workshops on contemporary legal topics such as Privacy, Artificial Intelligence, Psychological impact of future technologies, Prevention of Sexual Harassment, Diversity and communications skills and like. She loves being a technology lawyer, a public speaker and an artist .
She was also a national champion in Quiz. She is a trained actor under an ex Holywood actor as her guru. She has done a television Quiz Show in her younger days and is also a trained kathak dancer. She believes that being a great human first with honest emotions in all their hues is most important to live an enriched life full of memorable experiences. She loves going to Europe solo and spending hours in museums there. She is as passionate about performing arts as much as law.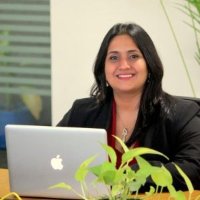 Sheetal Kapur, Executive Committee Member, Privacy & Data Protection Section
Sheetal Kapur is the Regional Counsel-West Asia at Google. In her previous role, she was Head- Legal, Regulatory and Compliance at PayU Payments. She has been widely regarded as a pioneer in the sunrise sector of Payments Law in India. Last year, she was awarded the "Next Gen In House Lawyer of the Year" by a panel of eminent lawyers at the IDEX Legal Awards. She holds an LLM from the University of Melbourne and an LLB from ILS Law College, Pune.