Goals & Objectives
Facilitate engagement between members and government officials on different regulatory and legal policy implementation in India. The Section aims to actively participate in national policy formation for regulatory framework through enriched discussions, debates, representations and publishing of whitepapers as decided by members. The work would be taken up by separate sub-section laterals to focus on various regulatory and policy implementation issues as proposed by members.
Current Activity
The Regulatory & Legal Policy Section of INBA is on invitation only. Please send your interest to join the Section to Mr. Satyajeet Dutta  at Indian National Bar Association, who can be contacted at mz@indianbarassociation.org  . We will attend to your request shortly.

Mr. Manas Kumar Chaudhuri, Chair, INBA Competition Law Section.
Manas Kumar Chaudhuri is a partner of the competition/antitrust team of Khaitan & Co, one of the largest and most experienced practices in India. Manas is ranked as one of India's premiere competition lawyers in Chambers & Partners, which places him in Band 1.
Manas advises Indian and international clients on competition law and related legal/regulatory issues. He was the additional registrar at the Competition Commission of India (CCI) for several years prior to joining private practice in 2006. He was also associated with drafting of various statutory regulations under the (Indian) Competition Act, 2002 (as amended) during his tenure with the CCI. Prior to his work with the CCI, he was the joint director legal for the Monopolies and Restrictive Trade Practices Commission, the predecessor to the CCI. Manas' long-standing direct involvement with Indian competition regulators gives him a unique perspective to analyse competition matters from both sides of the table.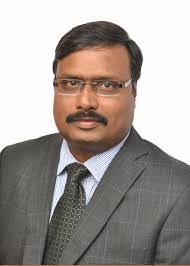 Srinivas Kotni, Executive Committee Member 
Mr. Kotni is Founder & Managing Partner, Lexport Advocates & Legal Consultants. He has a rich experience of about 20 years in Corporate & Commercial Laws, Indirect Taxation,Intellectual Property, Rights, Foreign Trade Policy, Foreign Exchange Laws, International Commercial Arbitration,Foreign Direct Investment, Mergers & Amalgamations, Private Equity and Venture Capital transactions,Banking & Finance, Power & Energy, Contractual Matters, Labour & Employment, Tele-communications Information Technology, Real Estate & Infrastructure, Regulatory & Policy matters, Public. He holds his LL.B degree from University of Delhi.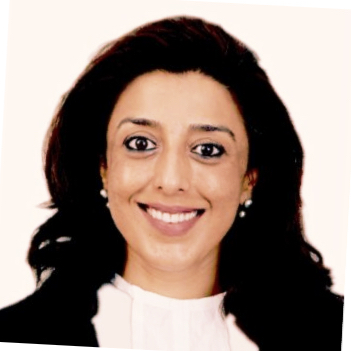 Siboney Sagar,  Executive Committee Member
Siboney Sagar, Born in 1974, Graduated with Hons, BA LLB in 1998 from National Law School of India University, Bangalore, India. She completed her post graduation in LLM (Hons) from Columbia University, New York (2000). She is qualified to Practice Law in India as well as in New York State (USA). She is enrolled as a member of Bar Council of India and New York State Bar (USA). She has been a General Counsel at GE Consumer & Industrial (India), Private Practice counsel to Energy Consortium. Ms. Siboney Sagar was awarded the GE Win Business Award and Six Sigma Certification. She is an EC Member in ACTO and ISP association of India. Presently, she is working with BT Global Services as Head of Legal India – Commercial Legal, Regulatory and Public Affairs.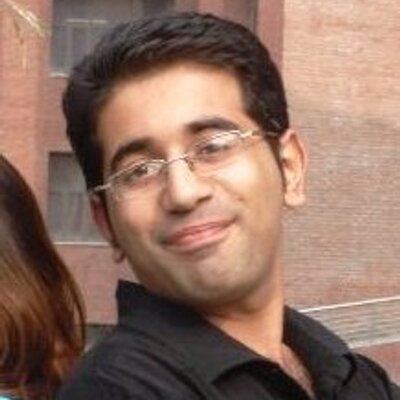 Pranav Mehra, Executive Committee Member
Pranav Mehra is the founder and managing editor at the Indian Competition Law Group, based in New Delhi. The Group acts as a forum for the antitrust community to express their views and exchange information. Its activity include disseminating upto date and quality information on inquires, investigations and decisions of CCI and COMPAT. The group has also taken on its sleeve to analyze these decisions and reports its opinion. The group also undertakes advocacy activities by reporting competition law concerns to CCI and vice versa publicizes CCI's opinion to members. The Group is very active; it has members from around the globe, and is hugely popular among heads and counsels from Indian & international law firms, economists, think tanks etc.
Over the past years, Pranav has majorly assisted Clifford Chance Antitrust group in London in liaising with counsel in jurisdictions in which Clifford Chance didn't have offices and ensured that advice received covered relevant issues. Pranav holds a LLB(H) degree from Amity Law School. He is also a member of the European Civil Law Observatory and Asian Competition Forum. He keeps a keen eye on Abuse of Dominance and Cartel cases around the world.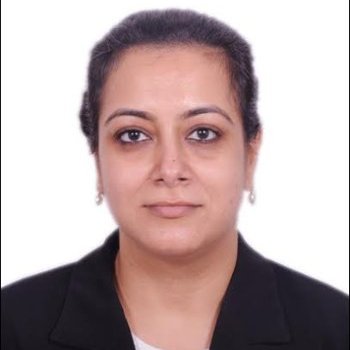 Sanjit Kaur Batra, Executive Committee Member
Sanjit Kaur Batrais working as a Senior Legal Counsel with E. I. DuPont India Private Limited. In her present role, Sanjit works on DuPont's intellectual property, anti-trust and commercial issues in South Asian countries. Sanjit completed her B.A. (Law) LL.B degree in the year 2000 and since then has worked in various roles with the government, non-government and private sector. Before joining DuPont, Sanjit was working with the United States Patent and Trademark Office in the U.S. Embassy, New Delhi. Over the past several years, Sanjit has worked extensively on intellectual property and related issues both at the national and the international level and has advised stakeholders from a wide spectrum of industries. Sanjit also holds a diploma in journalism and has done various specialization courses from the World Intellectual Property Organization.