About Section for Law Students:
Section for Law Students draws on its rich cultural diversity to offer students a distinctive membership experience, which bridges the gap between disparate legal jurisdictions.
Section for Law Students is a very recent addition to the vast INBA network of Sections and as many of its members will undoubtedly be the future leaders of the legal profession, therefore its importance cannot be overstated.
Section For Law Students is governed by an Executive Committee, which comprises a team of dedicated law students, whose unflagging efforts in organising projects, enrich the career of law students in India. The Executive Committee is assisted by Campus Ambassadors, other INBA Sections and INBA core team, whose indefatigable efforts and unwavering support has ensured that Section for Law Students has grown by leaps and bounds since its inception in 2014.
Vision: Section for Law Students vision is to promote an awareness of justice and the rule of law across India, and helping law students to become a seasoned professional.
Mission: To be the driving force of change for law students in India to be internationally minded, socially responsible, academically committed and legally skilled.
Objectives:
To understand and appreciate the diversity and share the ideals of law in society through exchange and communication among Indian law students;
To motivate law students to develop a creative spirit through a network of joint activities among Indian law students.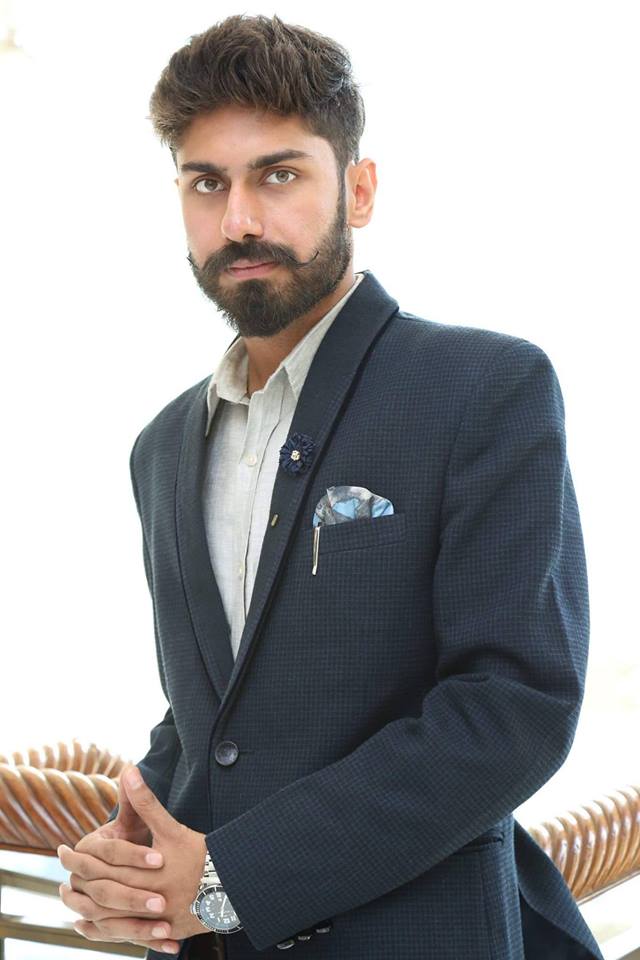 Jayant Bhardwaj, Chairman, INBA, Section for Law Students
Jayant Bhardwaj is a law student pursuing his studies from Symbiosis Law School, NOIDA. He is an avid reader and an enthusiastic debater. He is a poet and relishes literary delicacies in Urdu, English and Hindi. Before shouldering the responsibility of the Chairman for the Students' Section, he has successfully completed two terms as the Chair, Editorial Committee Students' Section. Under the Legal Realm, his areas of interest range from Intellectual Property Rights to Compliance Laws. Constitutional Law equally garners his attention. He has deep inclination towards human psychology and philosophical understanding.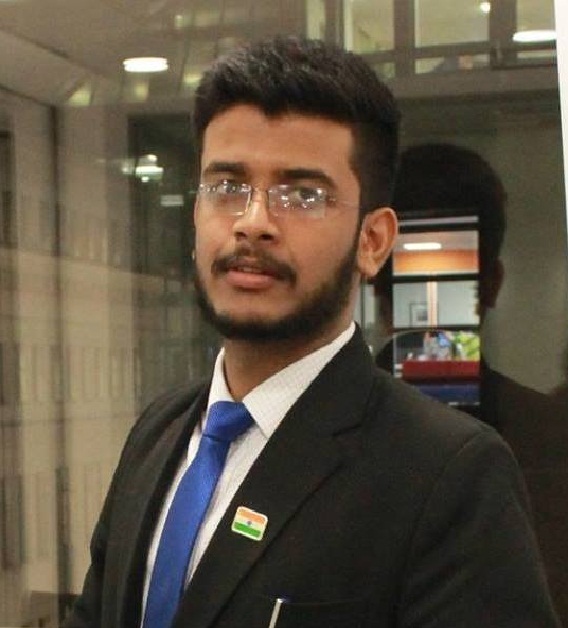 Mukesh Kumar Vashisht, Vice-Chair, INBA, Section for Law Students
Mukesh K. Vashisht, third year learner from Punjab School of Law, Punjabi University, Patiala and pursuing Company Secretary Course (Executive Level).He has a rich Mooting & Researching experience as he participated in various Moot Court Competitions, Seminars, Workshops, and Conferences. He did internship at Punjab State Human Rights Commission (Chandigarh), Punjab & Haryana High Court (Chandigarh), K&S Partners (Gurgaon) and Lok Shakti Manch, NGO (Delhi). He is also one of the main organizers in Moot Courts, Workshops etc. and member of Placement Cell in his college. In addition to all above, he started working with INBA as a Campus Ambassador in 2015, representative of Punjab School of Law and promoted to Secretary, Section for Law Students. He is also the Event Chairperson of event Nurture Nature: Be the Change, Bring the Change which is India's biggest four day environmental festival event. He has keen interest in Corporate Law, International Law, Criminal law and Constitutional Law. As a part of this prestigious law school and INBA, I am looking forward to reap as many opportunities as possible.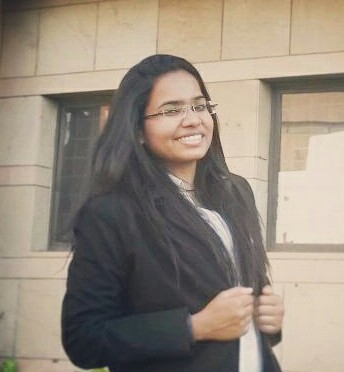 Nisha Chauhan, Vice Chair, INBA, Section for Law Students
Nisha chauhan is a law student of Galgotias University. She has done internship with aarohan ngo. She is the co head of nurture narture be the change bring the change DELHI NCR Region which is one of the biggest event on environment.
She was appointed as a campus ambassador for INBA student section in 2015, and as promoted to secretary in INBA student section.
She was the head of Delhi region in sexual harassment project which was initiated by The Indian National Bar Association. It is one of the biggest survey on sexual harassment in India.
She participated in various debates, seminars, and conferences.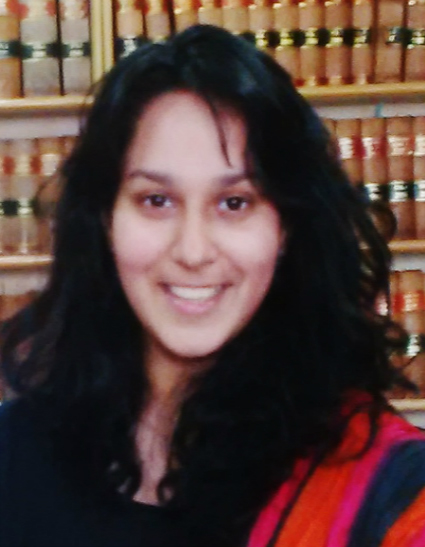 Saranya Mishra, Vice Chair, INBA, Section for Law Students
Saranya is currently pursuing her B.A.LL.B.(Hons) degree from ILS Law College, Pune. She has a zeal to work and excel, and her achievements substantiate it. The nature of activities undertaken by her in a short span of her venture with various fields of law reflect on her credibility, commitment, multi-tasking skills and passion to pursue law as a subject in toto, yet gain an in depth experience in the micro fields of this vast subject. Her efforts have been praised informally, when she makes an exception as the youngest, and even formally many-a-times at various fora, through recognition, award, letter of commendation, stipend, promotion etc.
As regards INBA, she has been associated in various capacities, most prominent one being Asst. Managing Editor, Editorial Committee. She has also spearheaded socio-legal drives and projects for INBA."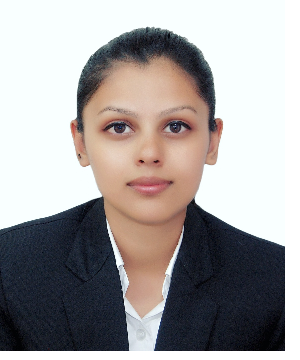 Dhriti Sharma, Secretary, INBA, Section for Law Students
Dhriti Sharma is a third year law student pursuing her studies from University Institute of Legal Studies(UILS), Panjab University, Chandigarh. She is a travel buff and has immense passion for photography.
Apart from interning at the Chambers of Balbir Singh Chauhan, Senior Advocate at Distt. and Sessions Court, Shimla and H.P High Court, she has also successfully completed her tenure as a Student Reporter with Section for Law, INBA. Family Law and Criminal law are her areas of interest. She has been fascinated by the social fabric that is highlighted by existence of the law of the land ever since her childhood. First generation lawyer as she is going to be, she sees herself as an established criminal lawyer someday