About Section for Law Students:
Section for Law Students draws on its rich cultural diversity to offer students a distinctive membership experience, which bridges the gap between disparate legal jurisdictions.
Section for Law Students is a very recent addition to the vast INBA network of Sections and as many of its members will undoubtedly be the future leaders of the legal profession, therefore its importance cannot be overstated.
Vision: Section for Law Students vision is to promote an awareness of justice and helping law students to become a seasoned professional.
Mission: To be the driving force of Section For Law Students is governed by an Executive Members, which comprises a team of dedicated law students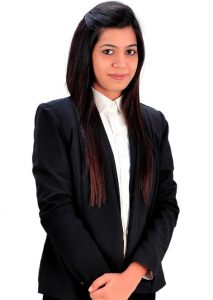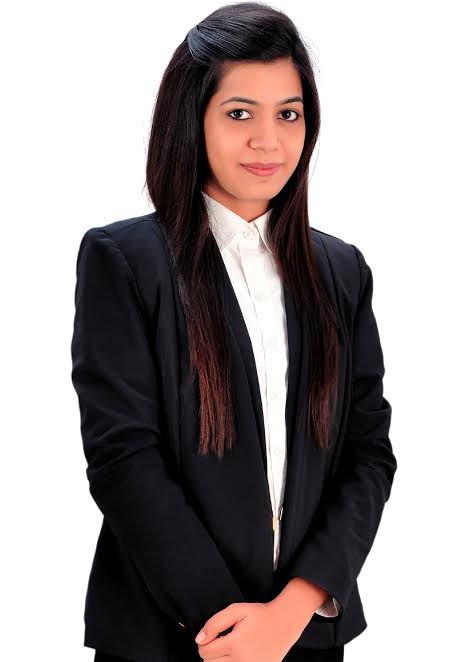 Bhawna Gandhi,  CHAIRPERSON, INBA
Bhawna Gandhi is the first female to be appointed for the position of Chairperson of Section for Law Students, INBA. A commerce graduate of Delhi University, she is currently a final year law student at Amity University. She is Diploma holder of Management Accounting from Chartered Institute Management Accounting, U.K.  She has keen interest in Child and Women rights and has worked with National Commission of Protection of Child Rights, various NGOs, Senior Advocates, and top law firms including Karanjawala & Co. Advocates and Luthra & Luthra Law Offices. She aims to pursue judicial services to serve the nation. While at INBA, she has lead Sexual Harassment research projects, LL.M Fair and various academic events at national and international level. She is also enthusiastic about filmmaking and has directed various award winning Ads and Short-films.
She feels privileged to be associated with INBA and says, "INBA is where I feel I've grown as an individual and as a leader."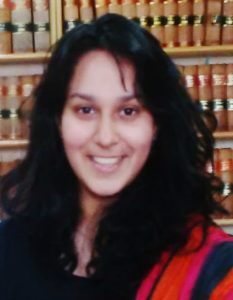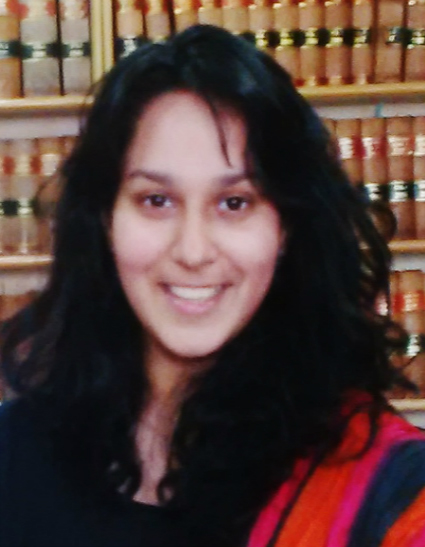 SARANYA MISRA, Executive Member
Saranya is currently pursuing her B.A.LL.B(Hons) degree from ILS Law College, Pune. She has zeal to work and excel, and her achievements substantiate it. The nature of activities undertaken by her in a short span of her venture with various fields of law reflect on her credibility, commitment, multi-tasking skills and passion to pursue law as a subject in toto, yet gain an in depth experience in the micro fields of this vast subject. As regards INBA, she has been associated in various capacities since 2015 and spearheaded various socio-legal drives and research projects for INBA.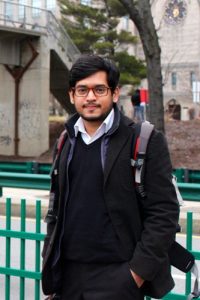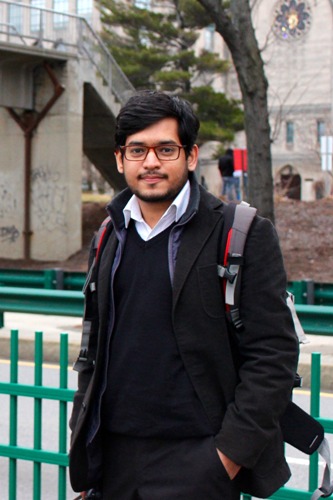 VENUS ANAND, Executive Member
Venus Anand studies at Faculty of Law, University of Delhi as a final year law student. Being a graduate in English literature from Ramjas College, he has published numerous literary research papers. He is an avid reader and has enthusiasm for sports and photography. Apart from being associated with INBA as Executive board member and former Vice-Chairman of the Editorial Committee, he is shouldering the responsibility of Media President – Delhi University Students Union.  He has also worked for FIFA U17 WORLD CUP and had led INBA's delegation to USA. He capped as an intern under Law Commission of India, Senior Supreme Court Advocates, and Members of Parliament. Under legal paradigm, his passion speaks for Intellectual Property Rights and has keen interest in Corporate Law, International Law, and Constitutional Law.  He bears a good moral character and adheres to the motto – ' Live young. Live free. '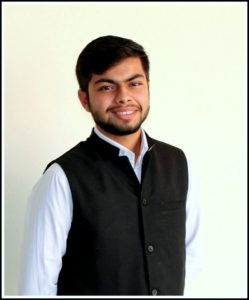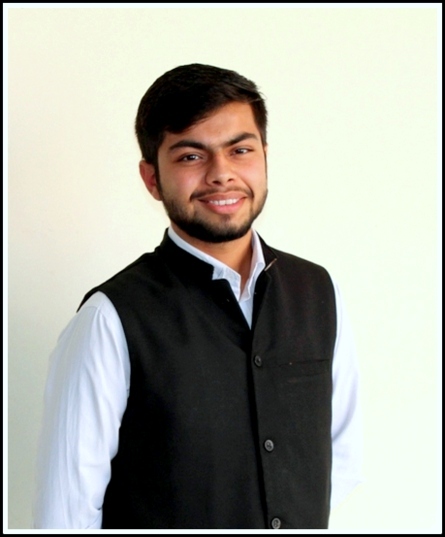 PUNEET KUMAR ARYA, Executive Member

Puneet Kumar Arya, currently a fourth year BBA.LLB (Hons.) student of JIMS Engineering Management Technical Campus, Greater Noida (Affiliated to GGSIP University, New Delhi) is Executive Member at Section for Law Students, Indian National Bar Association. He worked as an intern at L& T, Shardul Amarchand Mangaldas & Co., National Green Tribunal, New Delhi (P.B.), Anti-Corruption Team (ACT), NOIDA (led by Mr. Prashant Bhushan). Being an enthusiastic promoter of human rights, he has also interned at People's Union for Civil Liberties (PUCL), Delhi. To enrich his knowledge and experience in procedural laws, he has interned twice in the District courts of Sonipat, Haryana and Delhi respectively. In addition to maintain an excellent academic and co-curricular record, he has been an active participant in Moot Court Competitions, Judgment writing competitions, Youth Parliament, MUN, Seminars, Workshops, and Conferences. Recently, he was adjudicated with "Best Advocate Award" at Surana and Surana National Trial Advocacy, 2017, NLIU Bhopal. He is passionate about anchoring, theatre and has performed in several plays and Nukkad Nattaks. Currently, he is a part of Legal Aid and Moot Court Society in his college.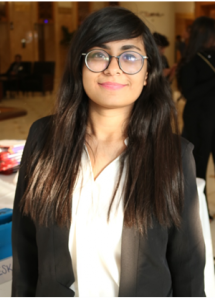 PALAK ARORA, Executive Member
Palak Arora is pursuing her B.A. LLB (H) from Amity Law School, Noida. Being a meritorious student, her interest purely lies in serving the nation and society. A good organizer and pertaining the leadership qualities, her hobby is to improve herself at every step. She has organized many events at her college as well as in INBA. She is a good orator and is serving Toastmasters Club as Vice President- Public Relations. She has interned at courts, NGOs and with esteemed organizations like National Legal Services Authority. She has worked closely in Legal Aid by conducting surveys and empirical researches. She has served as a Researcher as well as the Chairperson of Social Media Committee, Students Section for Law, INBA. Now she has been nominated as an Executive Member for 2018-19. Her motto is to grow every day.
For More Committee Members Details:-
Development & Programme Committee
Research and Editorial Committee
Member Welfare Committee
Reporters Committee