Goals & Objective:
The Development & Programme Committee has the prime focus on raising funds
for the various activities of INBA by drawing up a fund
raising plan which includes seeking corporate sponsors and large individual donors , writing grants, creating and managing an endowment and other more sophisticated method of generating revenue. The committee also aims at assisting the core team of INBA in organising various activities like National & International Conferences, Seminars, Conclaves, Debate Competitions, Essay competitions, Webinars and other programmes & activities being organised by INBA for the benefit of legal fraternity including law students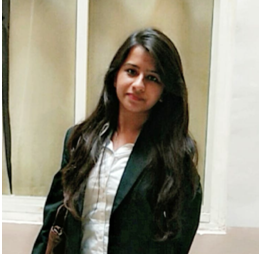 SAKSHI MADAN, Chairperson, Development & Programme Committee
Sakshi Madan is a final year law student at Delhi Metropolitan Education, IP University. She is also pursuing Diploma Course on Corporate Law from Indian Institute of Corporate Affairs. Her past internships include Legistify, Noida; PUCL Delhi, Dhingra & Singh and FICCI. She has participated in Moot Court Competitions and have also attended various workshops including GST Training workshop Organized by Ministry of Skill Development and  Entrepreneurship, Govt. of India. She has served as the member of Development & Programme Committee in 2017-18. She aspires to become a corporate lawyer in the near future.
For sponsorships, events, collaborations reach out to Sakshi Madan at mz@indianbarassociation.org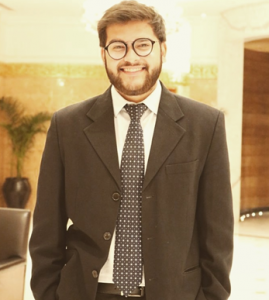 AAKRIT SHARMA, Vice-Chairperson, Development and Programme Committee, INBA
Aakrit is currently a LL.B student at Amity University, Noida and a Diploma holder in Competition Law and Intellectual Property Rights. In addition, to maintain an excellent academic and co-curricular record, he has been an academic participant in Seminars, Conferences, Workshops and Moot Court Competitions. He graduated from University of Delhi, where at University of Delhi; he served as the President of PR wing of Art & Culture Association of his college. His professional inclination bends towards Alternative Dispute Resolution and currently working as an intern in the Chambers of Mr. Ratan K Singh (Director of CIArb India). His hobbies include trekking, listening music and playing football.