Goals & Objective:
The Development & Programme Committee has the prime focus on raising funds
for the various activities of INBA by drawing up a fund
raising plan which includes seeking corporate sponsors and large individual donors , writing grants, creating and managing an endowment and other more sophisticated method of generating revenue. The committee also aims at assisting the core team of INBA in organising various activities like National & International Conferences, Seminars, Conclaves, Debate Competitions, Essay competitions, Webinars and other programmes & activities being organised by INBA for the benefit of legal fraternity including law students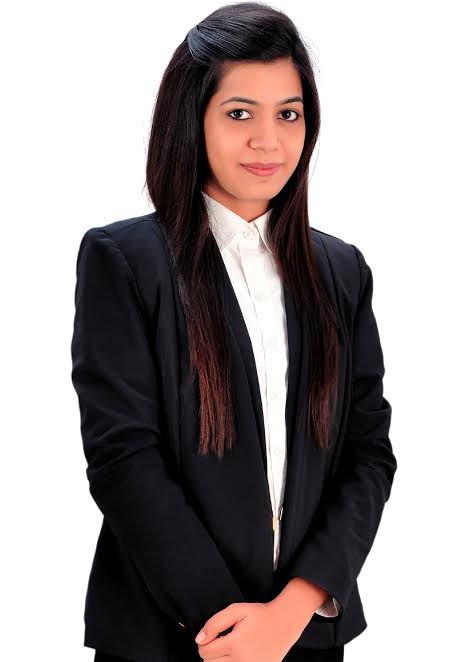 Bhawna Gandhi, Chair, Development & Programme Committee
She graduated from University of Delhi, where she earned Bachelors of Commerce with Honors. While at University of Delhi, she served as the Vice President of Film and Photography Society, served as Coordinator of the Department of Commerce and organized various fests, conferences, seminars at national and international level. She has also done Diploma in Management Accounting from Chartered Institute of Management Accountants (CIMA), UK.
 Bhawna is currently a LL.B student at Amity University, Noida. She is a Diploma holder in Competition Law and Intellectual Property Rights. She served as a Researcher for Research & Development Committee, INBA and worked on projects about Sexual Harassment at Workplace. In addition to this, she has interned with National Commission for Protection of Child Rights.
She is enthusiastic about filmmaking and has directed various award winning Ads and Short-films.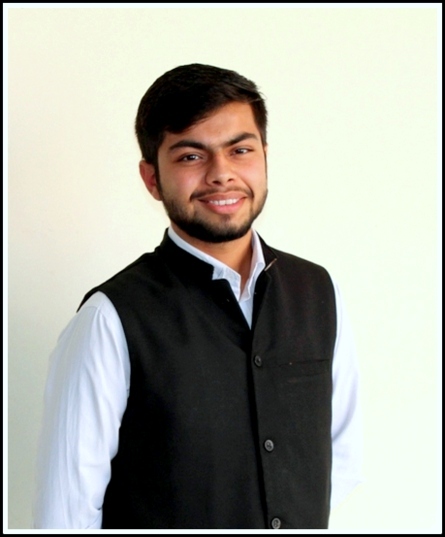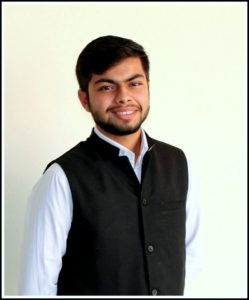 Puneet Kumar Arya– Vice-Chair, Development and Programme Committee, INBA
Puneet Kumar Arya, currently a third year BBA.LLB (Hons.) student of JIMS Engineering Management Technical Campus, Greater Noida (Affiliated to GGSIP University, New Delhi). He is working as an intern at Anti-Corruption Team (ACT), NOIDA (led by Mr. Prashant Bhushan). Being an enthusiastic promoter of human rights, he has also interned at People's Union for Civil Liberties (PUCL), Delhi. To enrich his knowledge and experience in procedural laws, he has interned twice in the District courts of Sonipat, Haryana and Delhi respectively. In addition to maintain an excellent academic and co-curricular record, he has been an active participant in Moot Court Competitions, Judgment writing competitions, Youth Parliament, MUN, Seminars, Workshops, and Conferences. He is passionate about anchoring, theatre and has performed in several plays and Nukkad Nattaks. Currently, he is a part of Legal Aid and Moot Court Society in his college. In addition to all above, he started working with INBA as a campus ambassador in 2016.