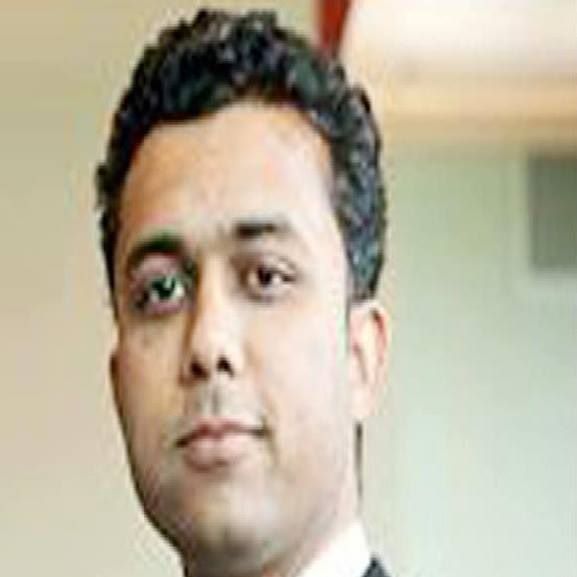 Mr. Pranay Ramkumar Rajput, Executive Committee Member, Surat Chapter, Gujarat Regional Forum
Mr. Pranay studied B.S.L, L.L.B, C.L.M (U.K). He was Admitted to the Bar in 2008, PranayRamkumar Rajput is the Senior Associate of Consulta Juris (Law Firm)having its regional office situated in Surat in the State of Gujarat.He specializes in the Banks NPA recovery matters filed before the Hon'ble Debt Recovery Appellate Tribunals. He is also specialized in handling the legal matters related to Real Estate disputes and also dedicated himself in the field of Compliance, Conveyance, Drafting of Legal documents, Forming of Co-operative Housing Society etc.Presently he is heading firms Gujarat Chapter and therefore covers the entire litigations filed by the Firm before the Hon'ble Gujarat High Court, DRT & DRAT and other Tribunals.
He also represented the firm in various National and International conferences around the globe including Trade and Investment Conference held on 15th February 2012 by United Kingdom Trade and Investment Board (UKTI) at Birmingham in West Midlands-UK. This conference was specially designed for European Corporate Giants who are planning to do business with India. He has also played vital role in inviting overseas investment from the United Kingdom & West Midlands in the State of Gujarat and therefore represents Firm every year in the Vibrant Gujarat Summit organized by the State Government of Gujarat.