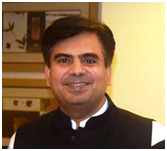 Mr. Ashish Chandra, Chair, eCommerce Law Section.
Ashish Chandra is the Vice President & Head Counsel Astro Malaysia Holdings Bhd. He was the Senior Vice President – Group General Counsel & Head of Taxation at Snapdeal.com from October 2014 to April 2017. (India's fastest growing company in internet space funded by Softbank, eBay, Alibaba and Foxconn). A seasoned Media, Broadcasting, Internet, Technology and Sports (MBITS) industry insider with ~16 years' experience in serving the market leaders and market movers. Ashish is a qualified Company Secretary and a law graduate from Delhi University.
happy new year WhatsApp videos
Ashish has successfully led the structuring, negotiation and conclusion of quiet a few billion $$ + deals spanning multiple jurisdictions for high end technology transfer, M&A and financing. Ashish has won the Young Achievers Award under 40 years in 2015 in Indian In House Counsel Category, and went on to bag the award for being in the Top 100 In-house counsels of the country in 2016. Under Ashish's leadership, Snapdeal's legal team received largest internet acquisition in India award in 2015 and best e-commerce legal team award in 2016. He has recently been conferred with an honourable mention in the Legal 500 GC Powerlist and felicitated with an award for best e-commerce General Counsel in India."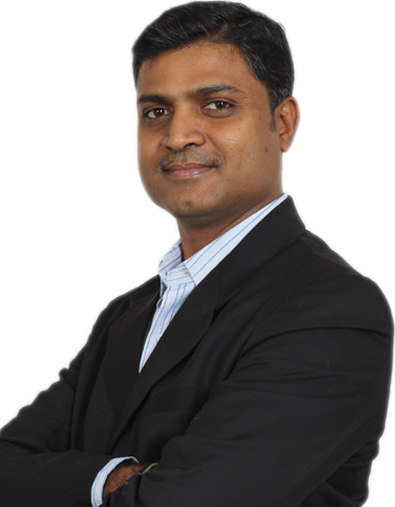 Mr. Panduranga Acharya, Executive Committee Member, eCommerce Law Section
Panduranga Acharyahas 13 years of experience as inhouse legal counsel including initial 2 years of litigation practice in Bengaluru Courts. He has served Real Estate, Telecom Retail, Telecom Services and E-commerce Retail Sectors as inhouse counsel and is currently GM-Legal with Swiggy.
Panduranga has a bachelor's degree in Law from the Bangalore University and studied in KLE Law College