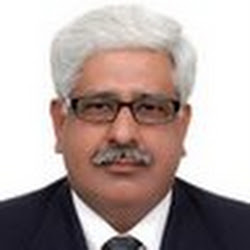 Mr. Atul Batra, INBA, Chair, Litigation Section
Mr. Batra is an advocate at Uniserve Law Offices. Have varied and rich experience in Land, Housing Matters, Property & Real Estate & Housing disputes, Civil, Commercial and Corporate Laws; viz. Banking; Company Law matters including amalgamations, mergers and winding up etc.; Constitution, Drafting and Conveyancing, Documentation MRTP, Administrative Tribunal, Construction, Agency & Franchise, Leasing & Hire-Purchase, Transfer of Property, Chit Fund, International Collaborations, FERA & Allied Areas, Labour, Service, International Private Law, Torts, Civil Suits including Money Recovery Suits, Injunctions, Arbitration, Rent & Lease, Copyrights, Transfer of Technology, Intellectual Property Rights, etc.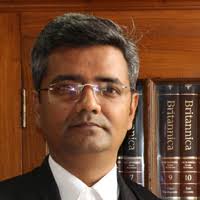 Mr. S. Patnaik, Executive Committee Member, INBA Litigation Section
Mr. Patnaik  is Managing Partner,  Patnaik & Associates.  He has 20 years rich experience in appearing and arguing cases in the areas of Criminal, Civil, Corporate, Litigation, Constitutional matters etc. in the Supreme Court of India, High Court of Delhi, High Courts of various States, Tribunals and Authorities like Customs, Excise & Service Tax Appellate Tribunal; Company Law Board; Monopolies & Restrictive Trade Practices Commission; Competition Commission and it's Appellate Tribunal; District Courts; Debts Recovery Tribunal; Board for Industrial & Financial Reconstruction; Appellate Authority for Industrial & Financial Reconstruction; Consumer Forums; State Consumer Forums; National Consumer Forums; National Green Tribunal, Foreign Exchange Regulation Board; Registrar of Copyright; Trade Marks & Patents and other authorities and acted as an Arbitrator in the matters related to FICCI Arbitration Tribunal. Central Excise & Customs assignments in International bids, Oil India Ltd.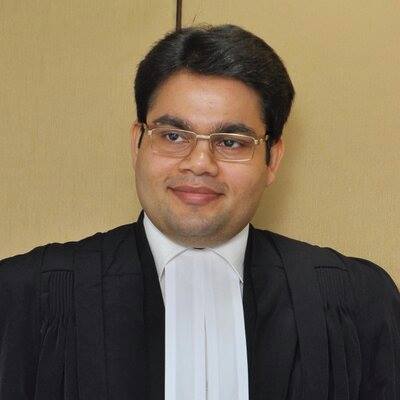 Mr. Kislay Pandey, Executive Committee Member, INBA Litigation Section
Kislay Panday is an Advocate practising in the Hon'ble Supreme Court of India and visits High Courts, Trial Courts & Tribunal Courts at special requests. During his career, Kislay has developed an expertise in cases related to Financial Transactions, Banking Disputes, Property Disputes and Company Matters.
Kislay Panday holds a degree as a law graduate and masters in Sanskrit from Varanasi. He is presently heading Managium Juris – The Law Pleaders & Consultants, world's 2nd largest law company and is associated with several Indian MNCs in the capacity of Founding Member. Kislayis also empanelled with various national and international bodies including International Law Association, Global Lawyers Association, Global Outsourcing Lawyers Association, American Bar Association, International Bar Association, Supreme Court Bar Association, International Center for Law & Justice, World Council of Consultants, International Legal Assistance Consortium and many others on key position.
Kislay Panday is a well-known name in the social sector for his initiativesthrough Infova Foundation; a non-profit organisation working to help the poor and needypeople belonging to most weaker section of the society.