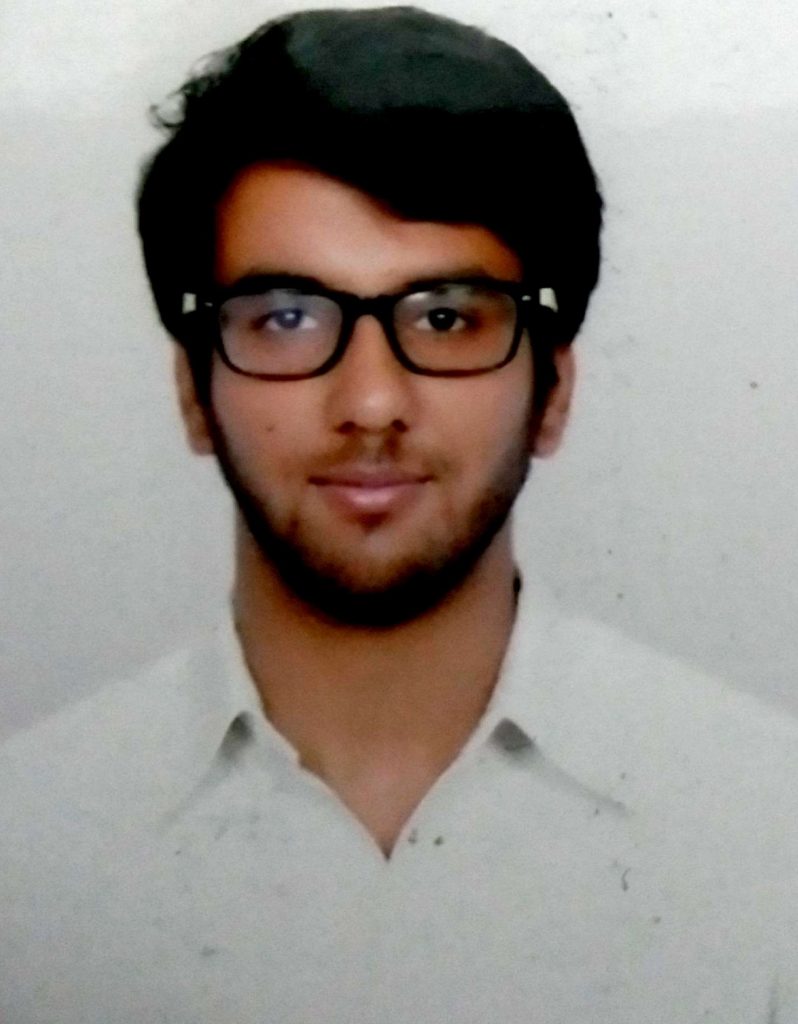 Mudit Marwah, Convenor, Campus Ambassador Programme
Mudit Marwah is a 4th year student of BA (LLB) (hons) from JIMS Engineering Management Technical Campus School of Law, Greater Noida (Affiliated to Guru Gobind Singh Indraprastha University, Delhi). He has keen interest in Litigation.
He had interned at KarKardooma courts under a Civil Lawyer and he is currently doing internship under a criminal Lawyer at Patiala house courts, Delhi. Besides that, he works as a research curator for online journal i.e. International Journal of Advanced Research in Law and Social Science (IJARLS) also he has participated in various MUNs and debates.
He was previously a campus ambassador with INBA and now proposed his name for  Convener of INBA student Section Campus Ambassador program. He is very dedicated, punctual and asset for the team, he works with.   He believes that his good leadership and management skills quality which makes the best to him for the proposed post.
Sriparna Mitra, Co-Convenor, Campus Ambassador Programme
Sriparna Mitra is a third year student of B.A.LL.B. (Hons.) from National Law University, Assam. Driven by her passion for philanthropic causes, she has already worked for child rights, right to proper health care for the Disabled and easy access to blood for thalassemia patients. A trained dancer and a fierce orator, she aspires to be one of the topmost criminal lawyers of the country, along the lines of her role-models Mr. Ram Jethmalani and Soli J Sorabjee. She feels INBA has helped harness her leadership & networking skills and given her access to the highest echelons of the law community. She feels privileged to be given the opportunity to contribute to coveted INBA initiatives like GARIMA during her brief stint.
Past: 
Kshitij Sharma, Convenor, Campus Ambassador Programme
Priyanka Sahsrabuddhe, Co-Convenor, Campus Ambassador Programme